WILD ROSE ELIXIR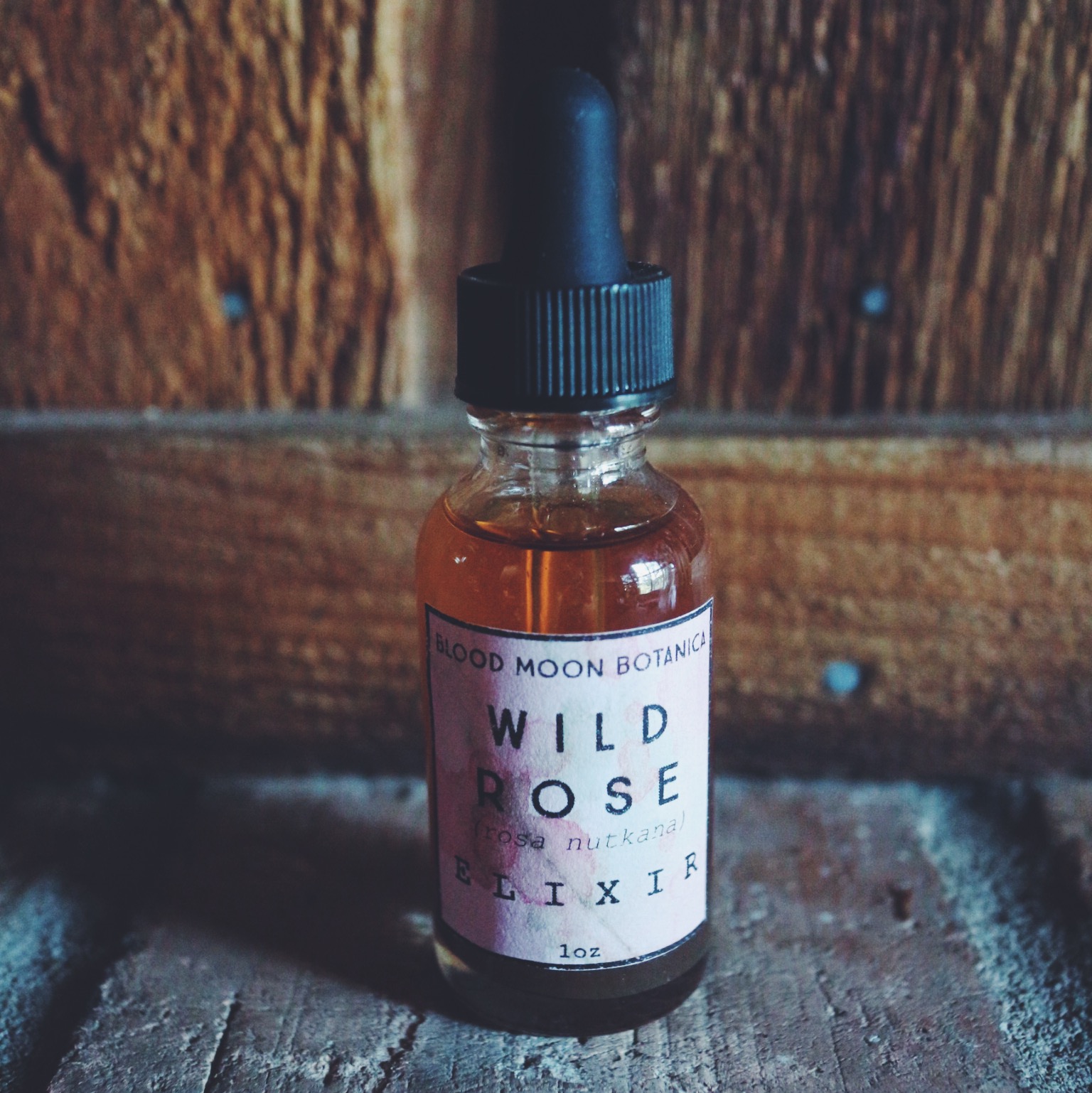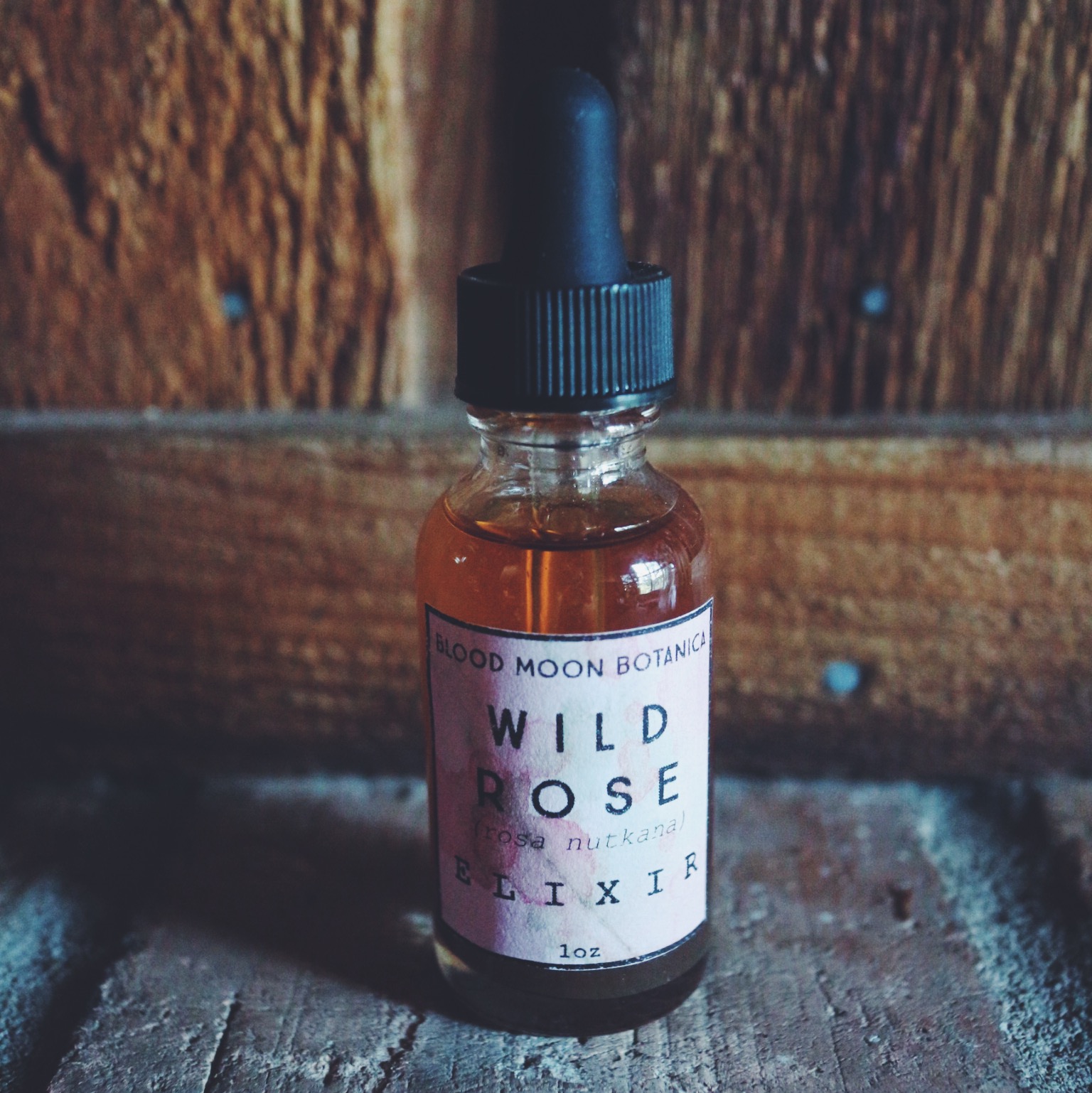 sold out
WILD ROSE ELIXIR
This wild Nootka rose was gathered locally and infused into a blend of brandy and local honey. Made on the day of Mercury and in the hour of Venus.
Like the Wild Rose & Hawthorn elixir, the flavor of this rose really shines through.
Rose intimately connects us to our hearts, our sensuality and helps promote healthy boundaries for healing and protection of vulnerable parts of ourselves. She is fiercely feminine and lessons are learned through her blossoms as well as her thorns and the spaces that she hedges, borders and protects.
Connection to heart space

Protecting and allowing space for vulnerability

Calming nervousness and tension

Exploring sexuality and sensuality in a heart centered way

Facilitating compassionate communication

Venusian work
Medicinally rose is cooling, astringent and acts as a gentle nervine (calming to the nerves). The brilliant Kiva Rose has also written about rose elixir being used directly on burns.
Each 1oz bottle comes with a unique hand painted label, completely individual to you.
Ingredients: brandy, honey, wild rose petals and leaves (rosa nutkana)