PINE + CLAY DRAWING SALVE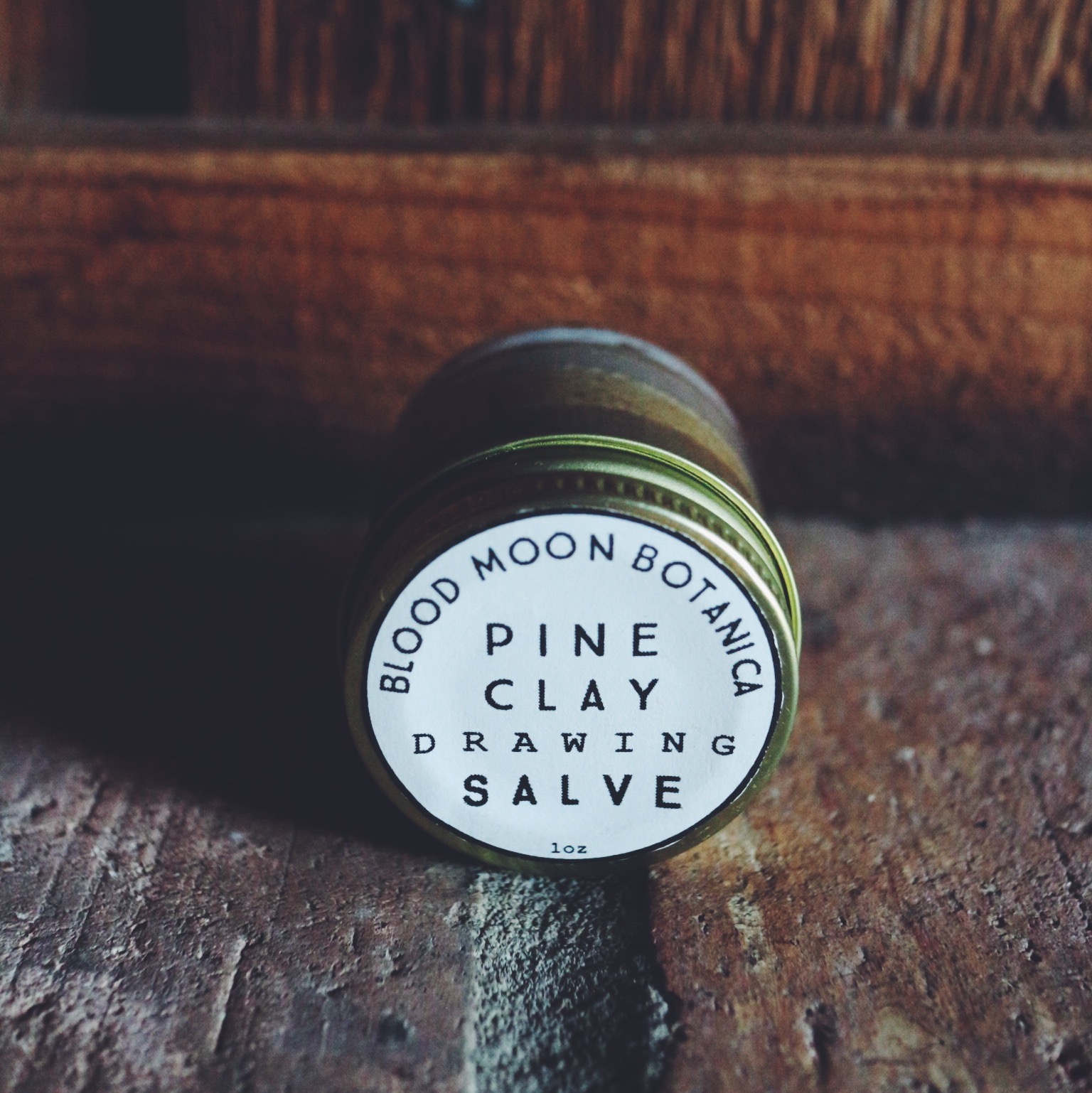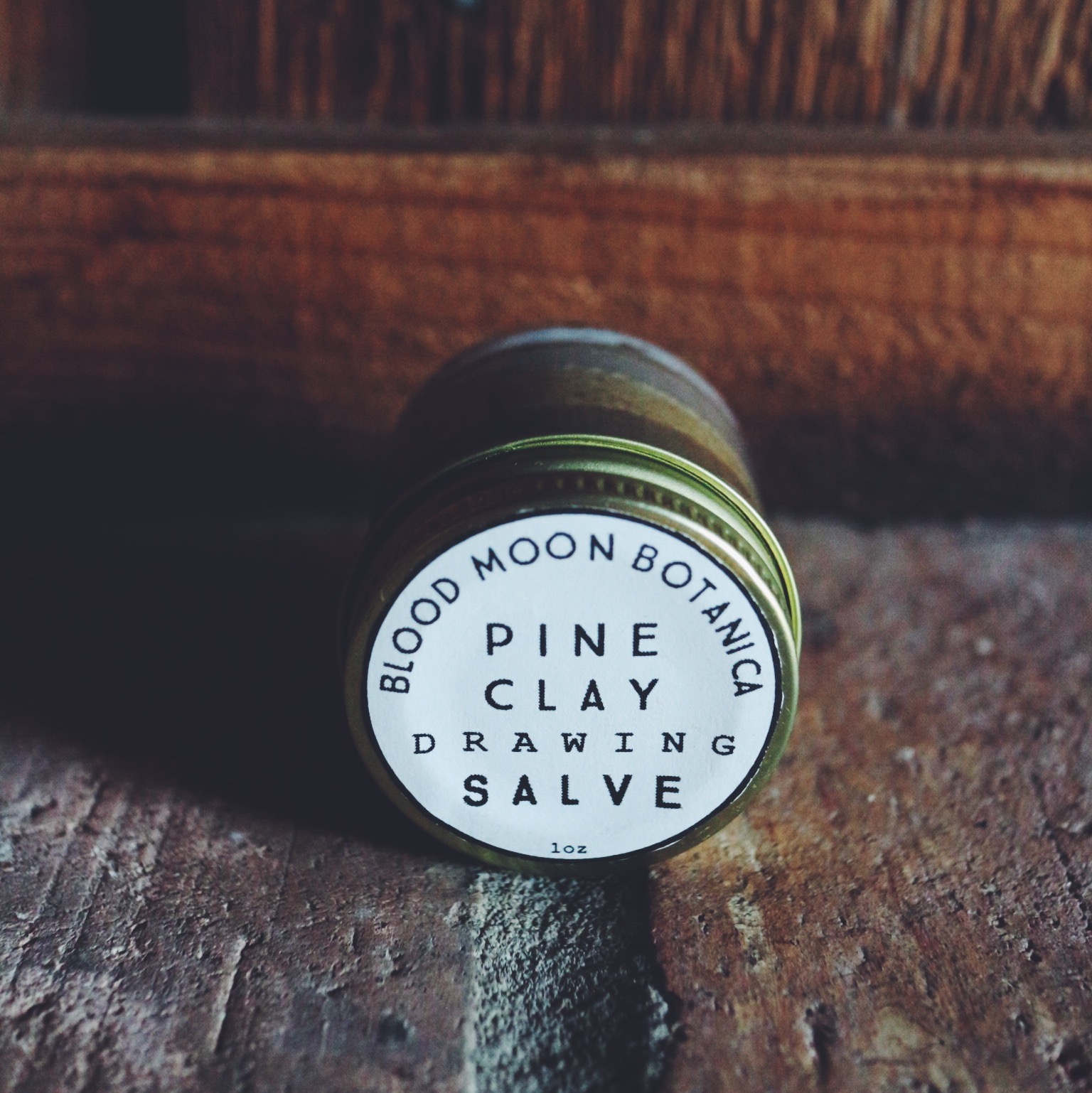 sold out
PINE + CLAY DRAWING SALVE
A potent little balm made with ponderosa pine pitch, plantain leaf and rhassoul clay. Can help speed healing and draw out infections, splinters, bug bites, acne and ingrown hairs.
Both ponderosa and plantain have excellent drawing capabilities as well as help speed up the healing process. Rhassoul clay works in conjunction to further pull up what needs drawing out.
Comes in 1/2 and 1oz glass jars.
Ingredients: organic olive oil infused with ponderosa pine pitch, plantain leaf, rhassoul clay, beeswax