LAVENDER + AMBER ROLL ON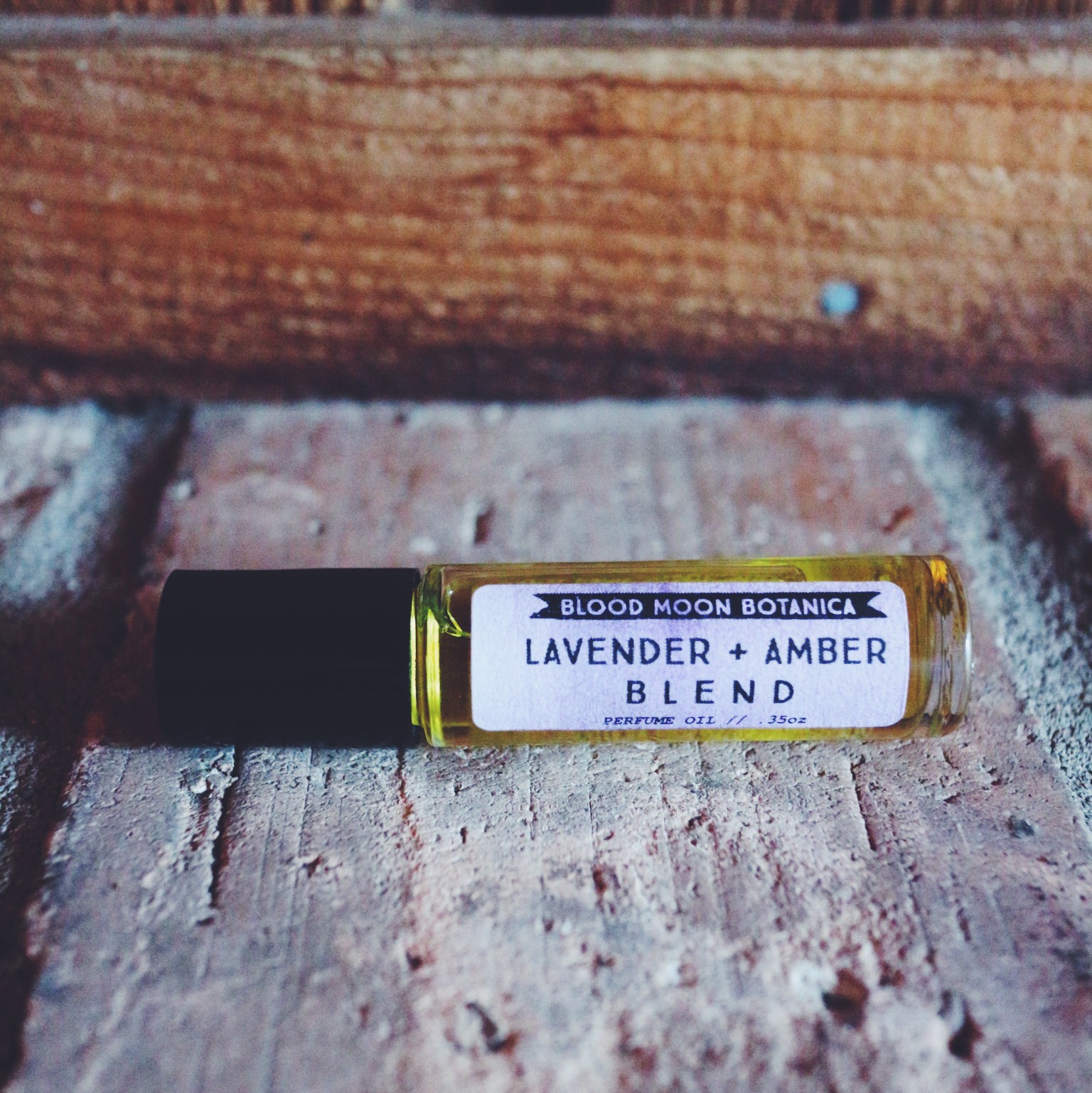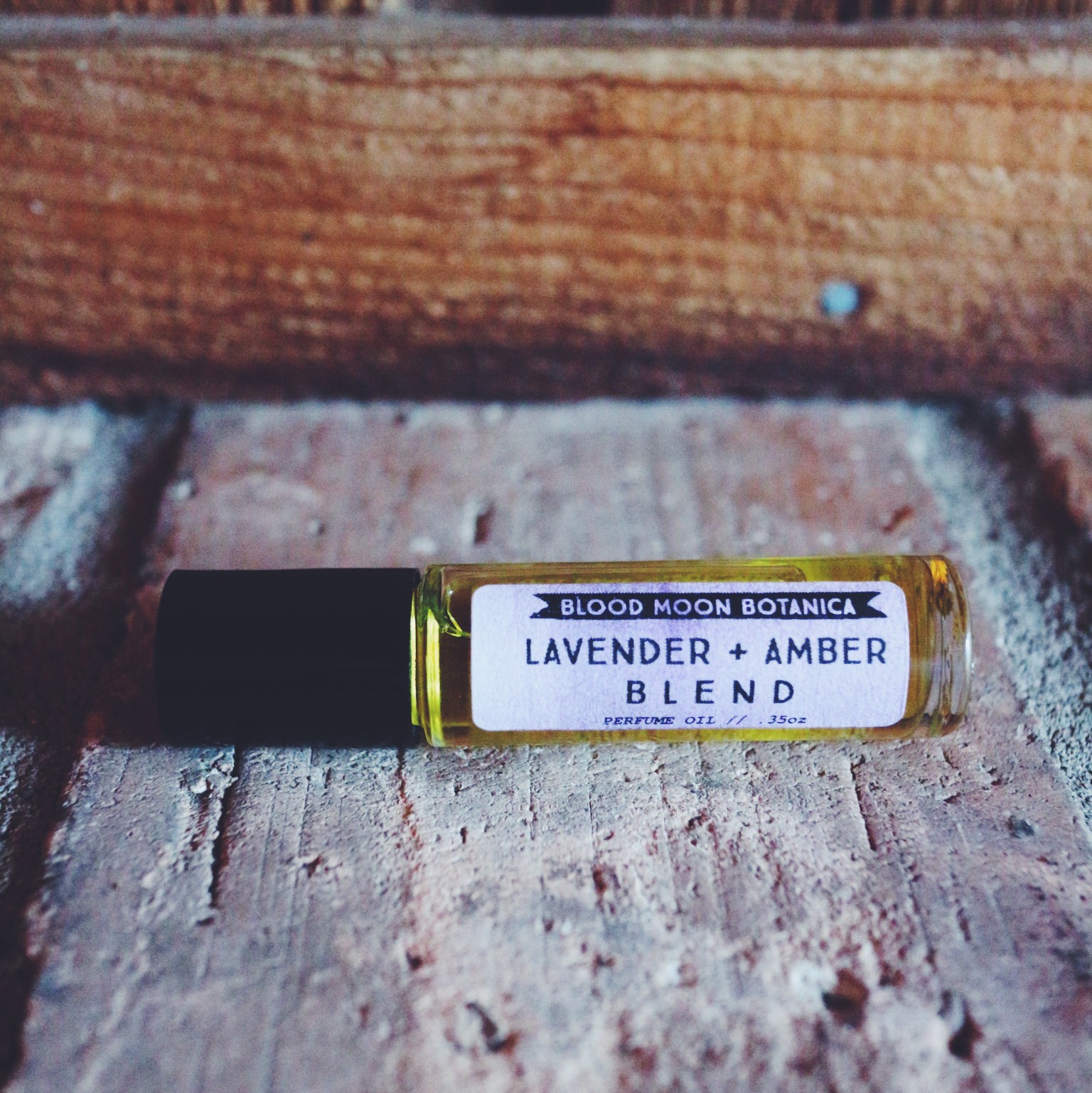 sold out
LAVENDER + AMBER ROLL ON
Two beautiful and special varieties of lavender: a rare high altitude Kashmir, and our local organic buena vista come together in a base of amber accord. This was made with the intention of desiring a calm and grounding scent, without too much heavy earthiness, or sweetness as well as avoiding the sharp "medicinal" notes often found in lavender.
It's soft, creamy, dreamy and fresh.
This can be used on the temples, wrists and can even double as a deodorant oil.
.35oz roll on bottle.
Ingredients: organic olive oil and essential oils