KAVA KAVA + ROSE ELIXIR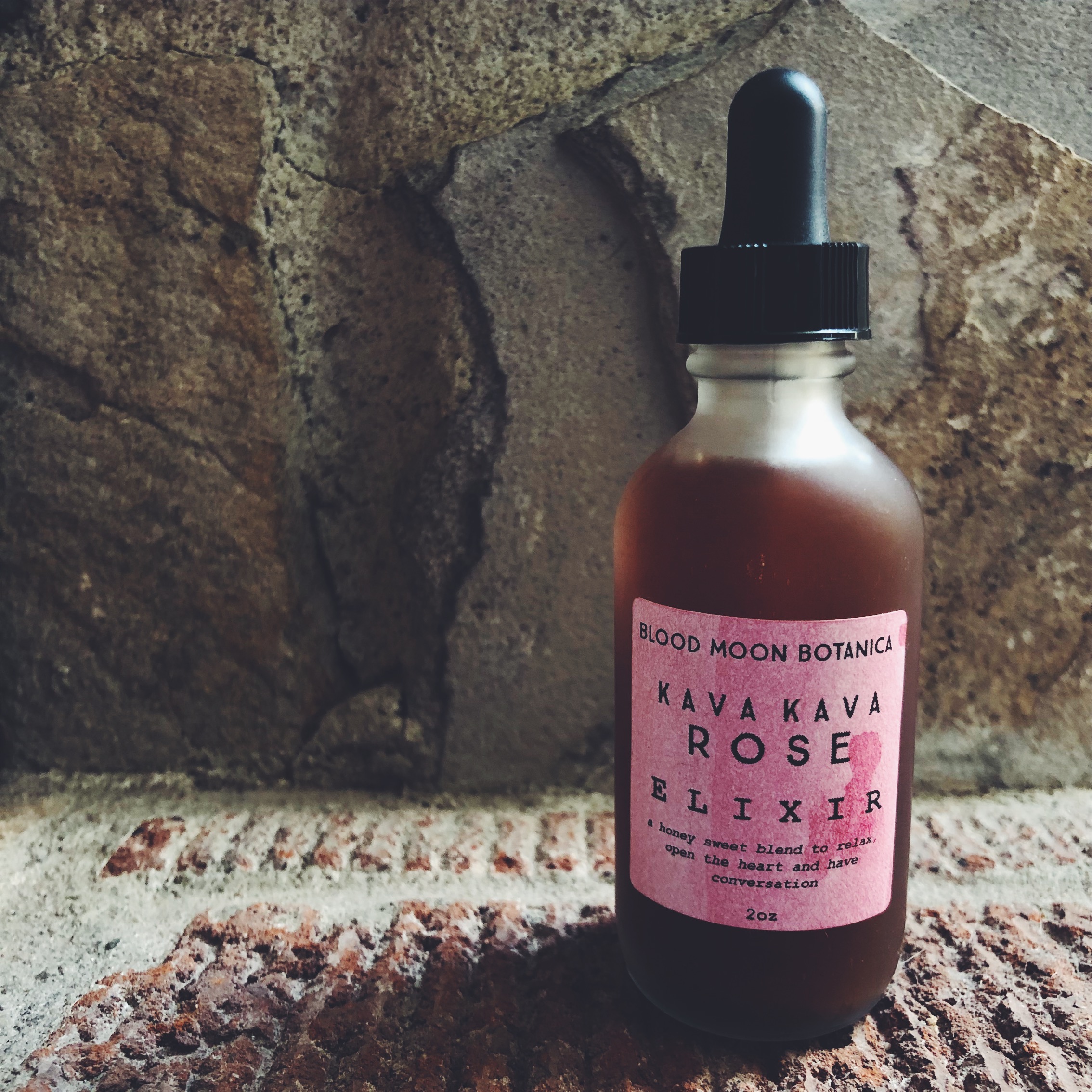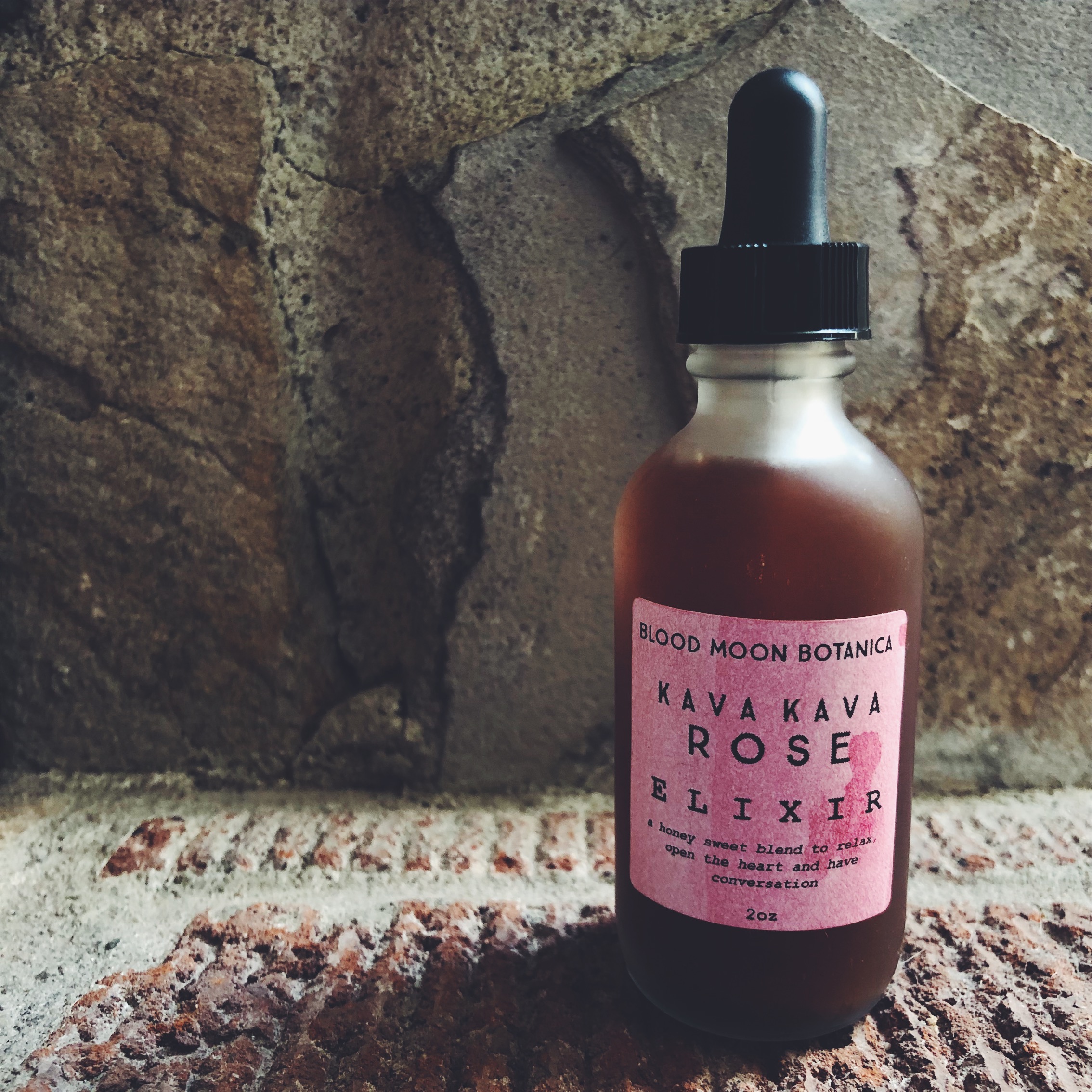 sold out
KAVA KAVA + ROSE ELIXIR
If you're needing to relax.
If you're needing to connect with your heart.
If you're fearful or struggling to open up in conversation.
If you just wanna feel good…
This is your elixir. Whole kava kava root and rose petals brewed up together in a mixture of brandy and honey for many months. The result is a softly floral, rooty and bittersweet concoction.
If you're OK with spicy, take directly. If you're wanting something gentle, add to a glass of water.
You can dose from a few drops to a single dropperful at a time.
Ingredients: brandy infused with organic rose petals, kava kava root and raw honey.